So here I am drinking my coffee and thinking how much work I have to do.
It's one of those days that you have so much work to do that you even don't want to start.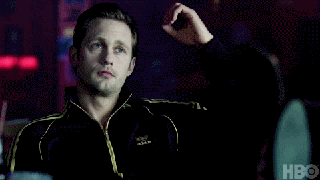 You just want to get back into bed, watch your favorite show and then sleep for the rest of the day. The sad truth is that if you don't do your work, there's no one that will do it for you.
But dreams don't happen by themselves, you have to work for them.
So here I end my post and start working.
Bye guys and stay motivated!
xoxo Yanna